HOTEL IN LA SALLE, VALLE DʻAOSTA
The proximity to localit & agrave notes; Of Courmayeur and La Thuile offers a wide range of diversions.
Downhill skiing, cross-country skiing, hiking (both winter and summer), trekking, mountaineering, kayaking, rafting, idrospeed, horse riding, sport fishing, hot air balloon, hang gliding, paragliding.
The quiet location of the Hotel Le Combes allows a relaxing holiday for those seeking to break away from everyday stress.
Comfortably sitting on the sunny terrace or from the balcony of your room you can admire the fantastic mountain range from Mount Grivola to Mont Blanc.
Courmayeur Mont Blanc Cable Car: Skiing As We Like!
Enjoying an exceptional view of the Mont Blanc chain, the Courmayeur Mont Blanc Cable Car, offers 100 km of slopes. For those who practice skiing or snowboarding a variety of things; Of slopes between the woods and slopes exposed to the sun of the Château, Crouit and Val Veny. Artificial snow, produced for more than 70% of the area, ensures a high quality snowmobile; On all slopes. For the lovers of free ride, you can reach, on top of the area, fabulous off-road itineraries overlooking Mont Blanc. Finally, if you are contemplative or greedy, you can abandon yourself in the break of the "sweet to do nothing" On the terraces of the many restaurants at high altitude.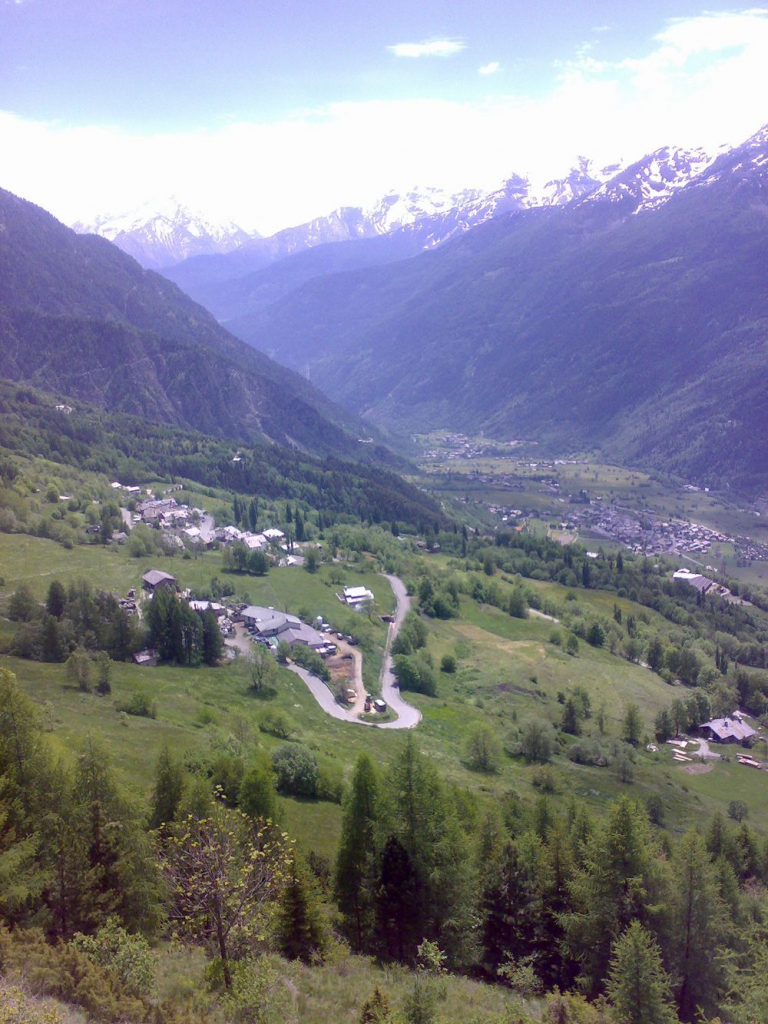 GOOD REASONS FOR CHOOSING US:

QC Convention